Astuto's IT Services: Your One-Stop-Shop
Your business doesn't need to change vendors when it comes to hosting and protecting your application. Astuto will solve all your software needs as your single reliable partner.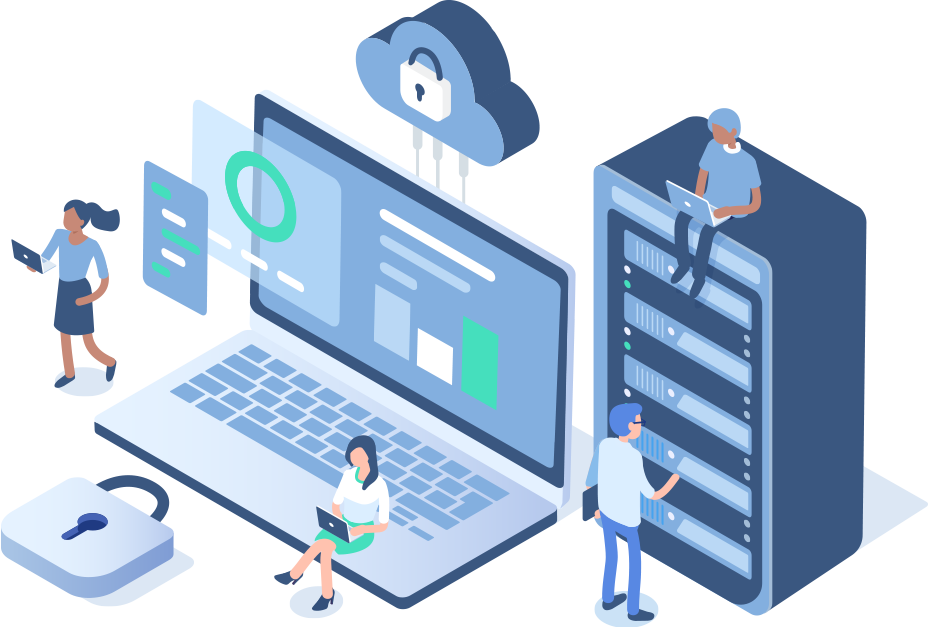 From hosting to protection against ransomware attacks, we've got you covered.
Our team of software developers and DevOps engineers can support your business with affordable IT services, making it easy to deploy, host, manage your servers, or protect your digital assets.

Here's how Astuto can take care of all your business' tech needs: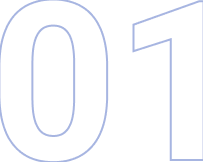 Everything your application needs, with a single trustworthy provider
Astuto will solve all your application requirements through our in-house team of specialists.
With our developers and engineers managing your application development, deployment, hosting, or servers, you will never need to manage multiple vendors: you can stay with the partner you already know and trust.
Focus on your core business while we manage and care for your application, setting up valuable services for which most providers charge extra – such as monitoring, backups, and alerts. Our hosting services offer competitive prices and the highest security standards, allowing you to save time and money with a dependably managed service that will give you extra peace of mind.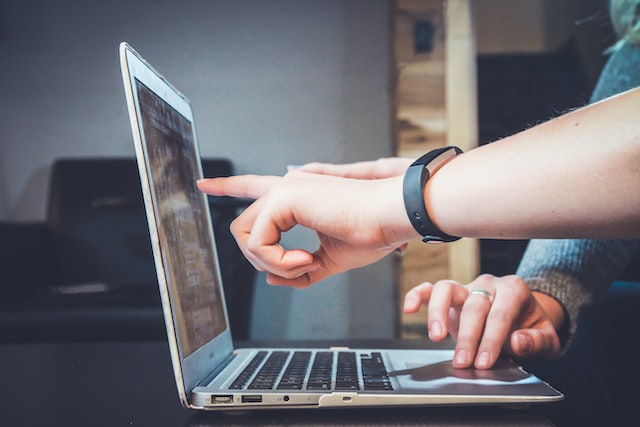 The main services we offer are application hosting and server management:

When your application is ready to be launched, you don't need to stress about signing a new contract with a hosting provider; Astuto can host your software in a high-quality environment, assuring it has active monitoring and alerts, auto-restart, regular backups, and with support on both the application and server level. You can take advantage of our custom hosting to deploy any kind of application, including complex software products. With our affordable managed services, you don't need to worry about anything: everything will be set up by our team of engineers.

If you need to maintain control over your hosting, Astuto can manage your accounts for you. We provide the reliable server management service you need, from consultation and account setup to active monitoring, alerts, regular backups, application recovery, and more.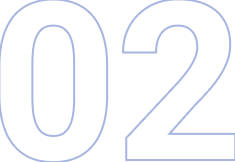 Ransomware Protection Services
Ensure the digital assets from your small business are safe with our affordable, tailored protection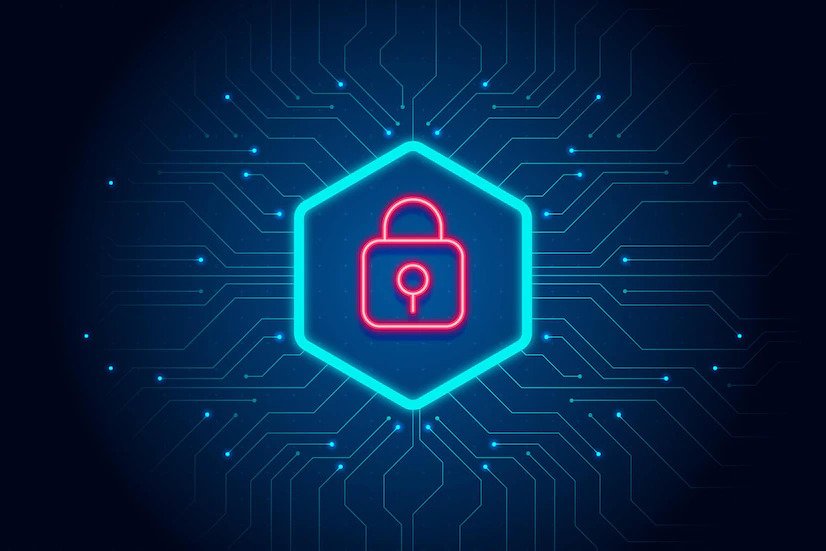 Ransomware attacks on small and medium-sized businesses are growing rapidly – in fact, 55% of the incidents now target small companies.
Astuto's customized protection services can ensure that your company's digital assets are safe and that you won't get caught by surprise.
Our affordable service consists of a multi-site immutable backup solution, with primary and secondary backups that will guarantee your data is secure. We combine these immutable backups with the best security practices to ensure your application can be restored in case of a disaster.
Start transforming and innovating your IT infrastructure
It's time to work together with a cost-effective solution to take your application to the next level

Stay with the partner you already trust
Forget about looking for new providers and having multiple vendors to deal with

Extra peace of mind
Rest assured that your application is being taken care of while you can focus on your core business

Save time and money
Our monthly subscriptions costs are highly competitive compared to other vendors

High-quality environment
Your application and backups will be powered by industry leaders such as AWS and Wasabi
Are you ready to step up your IT game?
Knowledge is a powerful resource
Find out what's trending in the software development industry and good practices related to your application by following astuto's blog.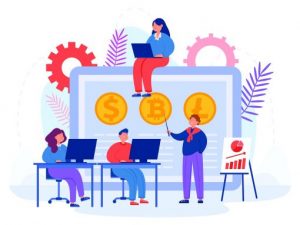 With the help of trading software development and these two methodologies, traders can make the most out of their strategies. The problem is that many
Read More »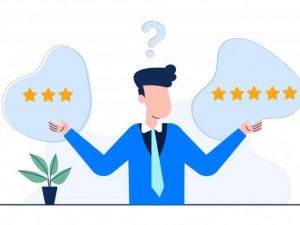 A good developer is someone who can write code. It's true that this is a necessary skill for any developer to have in order to
Read More »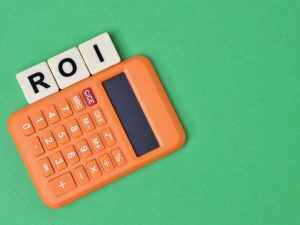 How to improve ROI in digital marketing. That's always the big question. No one really wants to spend money on a fruitless investment, right? Marketing
Read More »